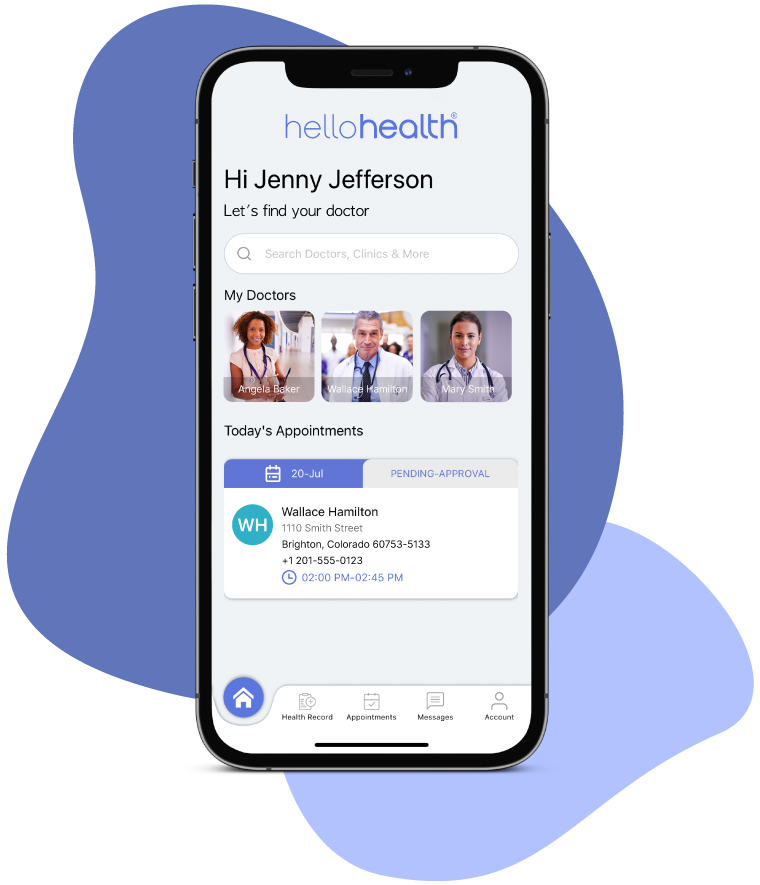 The new HelloHealth app solves multiple problems across the entire healthcare ecosystem.
It eases the burden on physicians while giving consumers exactly what they need—a single application to manage their entire family's healthcare.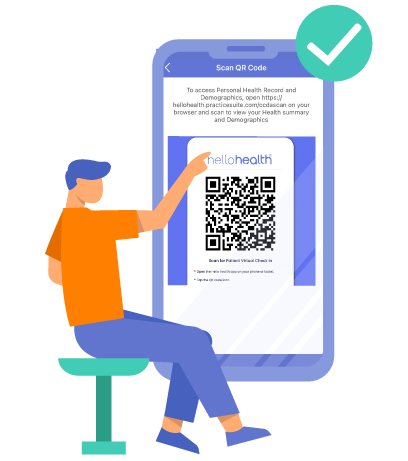 Every time you go to the doctor,
you must fill out stacks of paperwork;
we finally solved that problem
with our QR code.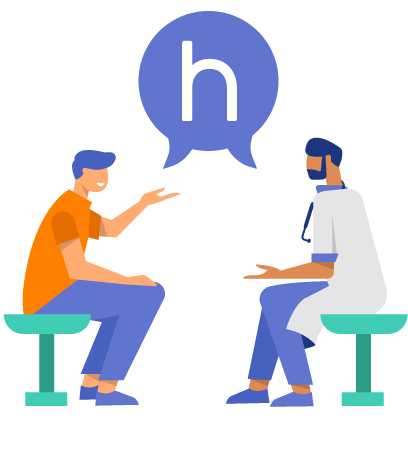 Your health record access might be revoked by healthcare systems upon changing your doctor,
we provide access to your record
even if you choose a different doctor.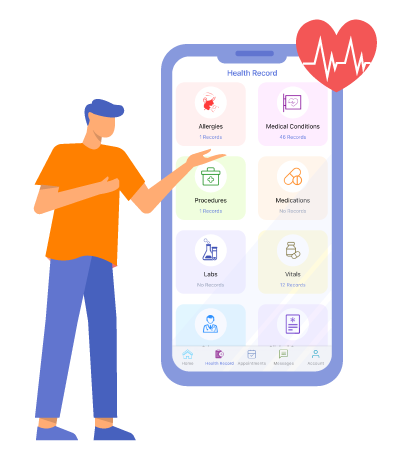 Your healthcare record is owned
by everyone else but you.
It's your information,
and we give it back to you.
HelloHealth is the Next Evolution in Healthcare
HelloHealth is a consumer-owned healthcare app that stores your health and medical history in one place. Manage your appointments, billing, and much more, all in one convenient app.


Your health record, owned and controlled by you.

Never fill out paperwork at the doctor's office again.

Labs, referrals, medications – all at your fingertips.