The HelloHealth App is FREE for Healthcare Facilities
As valued partners, Healthcare providers will receive complimentary access to the app.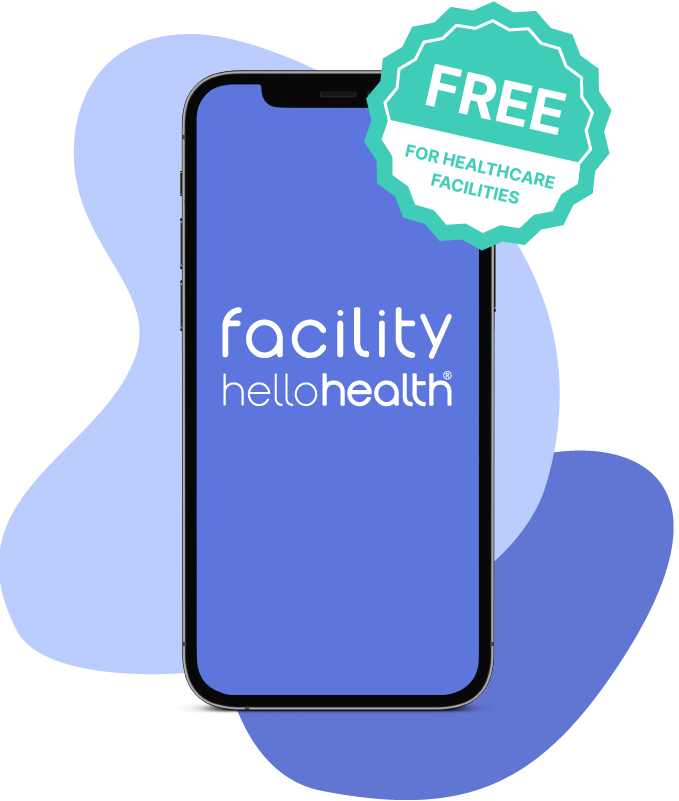 Unlock the Full Potential of Your Practice

Create a Digital Storefront for your Practice
Offer your patients a modern Amazon-like experience with HelloHealth, from digital patient registration with QR code check-in to private messaging, eForms, and electronic payments.

Significantly Reduce the Administrative Burden
Reduce overwhelming phone calls and messages or appointment scheduling flooding your front desk. HelloHealth streamlines communication channels, allowing you to focus on providing exceptional care instead of administrative tasks.

Boost your Online Presence
Let new patients find you easily by having your bio and all your reviews, such as Google or Yelp ratings, in one place. Showcase your practice's reputation and build trust among potential patients.

Connect and Collaborate with your Existing Patients without Being Tied to your PM/EHR System
HelloHealth seamlessly integrates with your existing practice management system or electronic health record, minimizing disruption and ensuring a smooth transition. Enjoy the benefits of a comprehensive healthcare records app while maintaining your established workflows.

Be Compliant
HelloHealth helps you comply with the 21st Century Cares Act concerning patient blocking and access final rules. Get connected to us, and we will help you comply by sharing records with your patients. It will reduce the burden of managing patient access requests by enabling the patients to have access to their records.
Features that are Coming Soon
Concierge Medicine
HelloHealth's concierge medicine program opens doors to unparalleled healthcare experiences. For a monthly fee, your patients gain access to comprehensive healthcare services that include radiology, medications, labs, and much more! This empowers you to provide exceptional care while offering patients the convenience and peace of mind they deserve.
HelloHealth Doctor's Directory
We understand the challenges physicians face in attracting new patients. 29 million patients are uninsured and are actively looking for doctors. We will enable those patients to find your practice in HelloHealth Doctor's Directory. You'll get a constant flow of new self-pay/cash patients.
Provide your Patients with Much-Needed Money-Saving Options.
You enable patients to save money by providing a cost comparison of various options available in the market. HelloHealth revolutionizes the way patients access medication and lab services. With real-time information on medication availability and cost comparisons, you can guide your patients toward making well-informed decisions, improving their overall healthcare experience.