Endometriosis Increases Complication Risks in Hysterectomies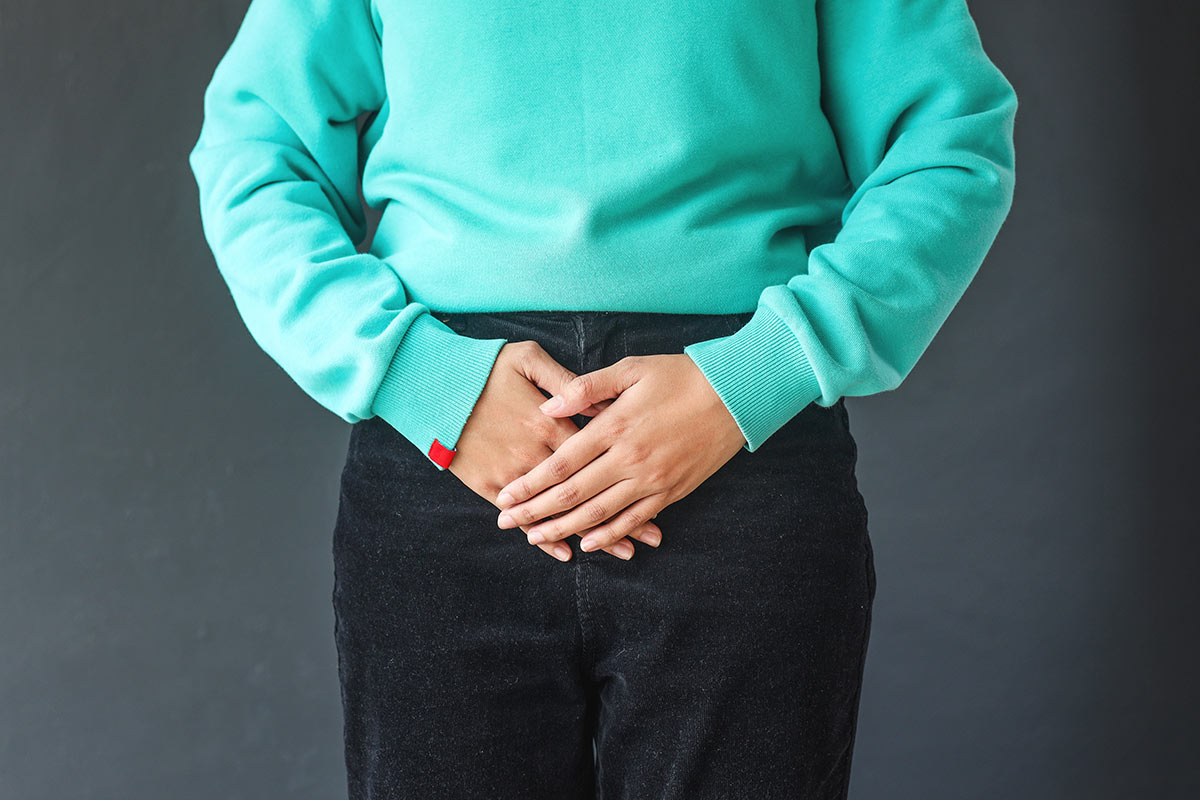 A recent study from the University of Texas Southwestern Medical Center has highlighted the heightened risks associated with performing hysterectomies on patients diagnosed with endometriosis. Endometriosis, a painful condition affecting nearly 15% of women, results in the growth of uterine tissue outside the womb and is a leading factor in infertility. The study's findings underscore the imperative for surgeons to anticipate and prepare for potential complications when treating these patients.
The principal investigator, Dr. Kimberly Kho, an esteemed professor of obstetrics and gynecology at UT Southwestern, emphasized the study's significance by stating, "Many of us in the medical field have long suspected these risks, but now we have concrete data from a large number of surgical cases that confirm our beliefs." The research indicates that those with endometriosis undergoing a hysterectomy face an increased risk of complications, such as the need for blood transfusions and a heightened likelihood of infections.
Hysterectomies are a common surgical procedure in the U.S., with approximately 600,000 operations performed annually, according to data from the U.S. Centers for Disease Control and Prevention. Typically, these surgeries involve the removal of the uterus, necessitated by reasons ranging from cancer diagnoses to the treatment of fibroids or uterine prolapse.
The link between Endometriosis and hysterectomies
Drawing upon data from the American College of Surgeons National Surgical Quality Improvement Program database, which encompasses information from over 700 hospitals nationwide, the research team identified over 127,000 hysterectomies performed between 2014 and 2019 that were not related to cancer. Of these surgeries, around 15.4% were linked to endometriosis, diagnosed either pre-surgery or identified during the operation. The incidence rate for postoperative complications in patients with endometriosis was found to be 1.7% higher than those without the condition.
These complications varied in severity. While some patients experienced relatively minor issues, such as urinary tract and wound infections, others faced life-threatening situations like sepsis, a requirement for blood transfusions, or the need for postoperative readmission. Moreover, endometriosis sufferers were often subjected to lengthier procedures and the potential for additional surgeries, including gastrointestinal operations or interventions related to the ovaries and pelvic floor ligaments.
The study also revealed a pressing concern about the preparedness of gynecological surgeons in the U.S. Dr. Kho emphasized the importance of improved preoperative diagnostic tools and training, noting, "The data highlights the necessity for anticipating and planning for intricate endometriosis surgeries. It is vital that surgeons are neither caught off guard nor ill-equipped to handle the intricacies of these cases."
Source:
Emily B. Wang, Stephanie Chang, Deina Bossa, Eric B. Rosero, Kimberly A. Kho,
Association between Endometriosis and Surgical Complications among Benign Hysterectomies,
Journal of Minimally Invasive Gynecology, 2023,