Learn How HelloHealth Can Improve Your Patient Experience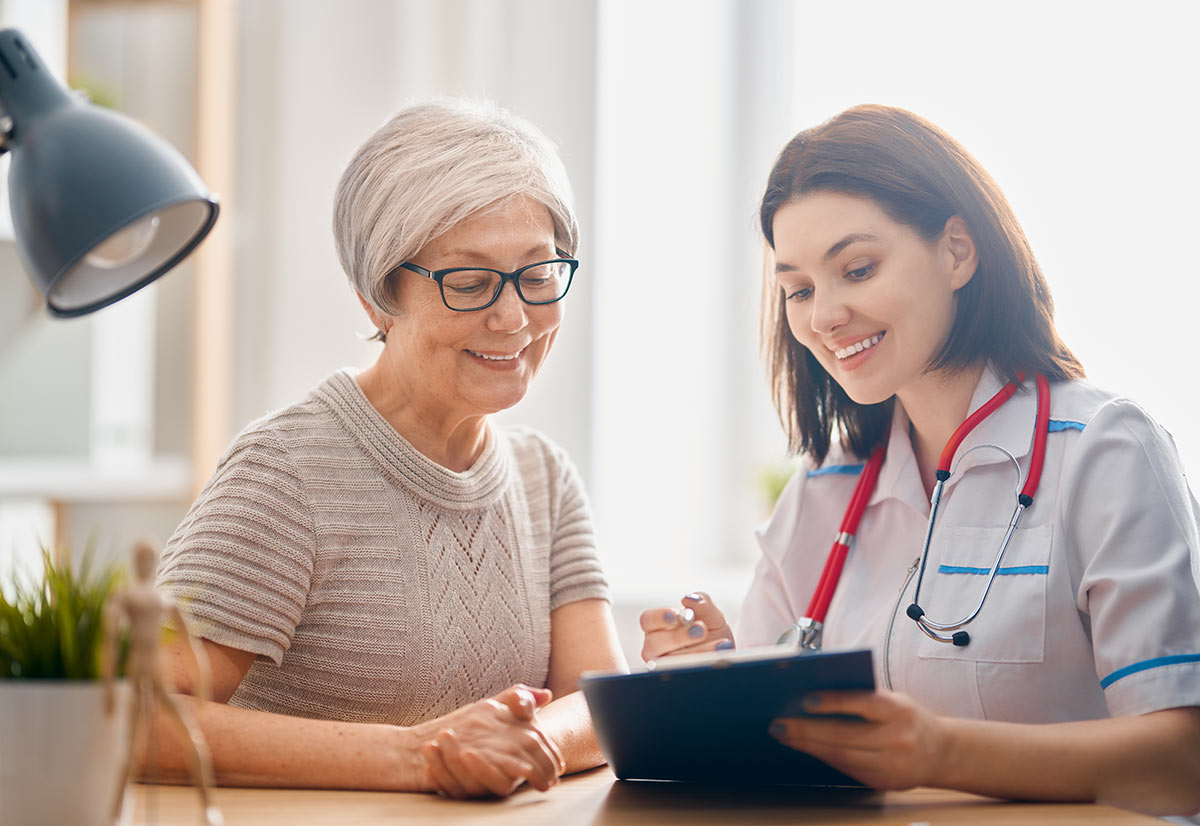 HelloHealth, a pioneering healthcare technology company, is at the forefront of transforming patient-provider interactions with innovative solutions. Here's how the new HelloHealth app can improve the patient experience at your healthcare facility.
Virtual Check-in
HelloHealth's app simplifies and speeds up registration with our QR code check-in, driving staff efficiency and elevating patient satisfaction. It eliminates redundant steps and creates a more convenient patient and staff experience. By facilitating quick and seamless check-ins, HelloHealth ensures that patients spend less time in waiting rooms and more time receiving the care they need.
Integration with Leading Systems
One of HelloHealth's core strengths is its ability to integrate in real-time with leading Electronic Health Records (EHRs), patient management systems, scheduling, and billing systems. This integration is vital for creating a "Digital Storefront"– a one-stop digital entry point for all patient needs before, during, and after their healthcare journey.
Offer a Digital Storefront to Your Patients
The HelloHealth digital storefront is more than just a portal; it's the sum of a patient's digital interactions with a healthcare provider. HelloHealth ensures these interactions are a cohesive, integrated experience. From scheduling, registration, and payments, every digital touchpoint is optimized to work in harmony, offering a seamless patient journey.
Barrier-Free Technology Utilization
By providing a frictionless experience, HelloHealth not only enhances patient satisfaction but also ensures ongoing engagement, ultimately increasing patient retention.
Operational Efficiency and Patient Empowerment
HelloHealth's impact is evident in the numbers. Facilities using the app will see a dramatic reduction in no-show rates. Patients enjoy a more satisfying intake experience, and staff save valuable time per patient. Furthermore, the app's automated two-way messaging facilitates better communication, allowing patients to engage actively in their care.
Overcoming Communication Barriers
With today's smartphone technology, traditional communication methods can fall short. HelloHealth addresses this by enabling direct and timely communication through text messages, catering to the needs of patients who manage not only their health but also that of their dependents.
HelloHealth is not just a technological solution; it's a paradigm shift in how healthcare facilities interact with their patients. By focusing on convenience, integration, and patient-centricity, HelloHealth ensures that every patient encounter with your facility is smooth, satisfactory, and empowering. Embrace HelloHealth, and take a definitive step towards a superior patient experience.