Simplify your healthcare experience by managing your family's health records in a single application.
Receive all statements and make your payments electronically.
Never miss an appointment – get notifications, directions, and reminders for your doctor visits.
Your family's health information is now owned and controlled by you.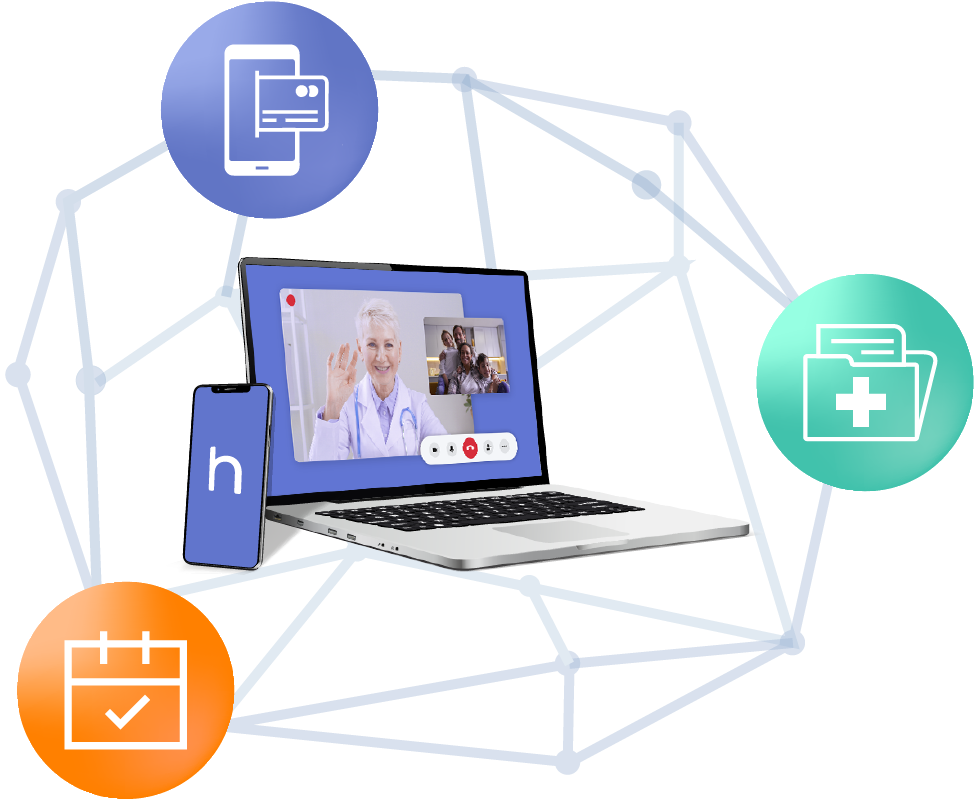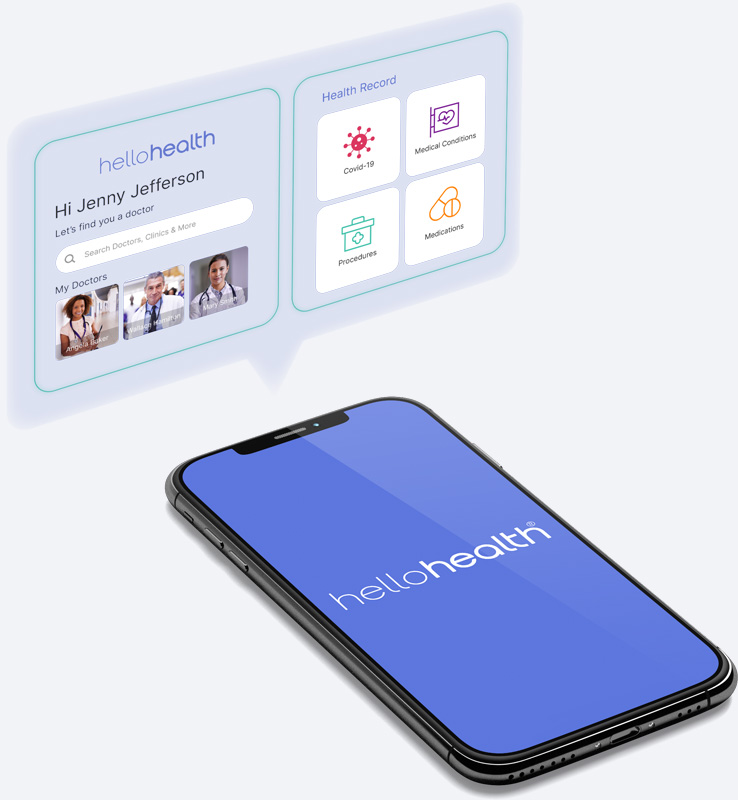 Built to make healthcare more accessible to you and your family.
Skip Front-Office Paperwork with our Virtual Check-in
Easily Access Your Child's Immunization Records
Improved Doctor-Patient Interactions with Private Messaging
We Put You in Control of Your Family's Health Journey
Empower Yourself with HelloHealth
Your Health, Your Record – You should OWN it!
HelloHealth: Say Hello to Real Healthcare!
Effortlessly access your medical history, test results, and prescriptions. Anytime, Anywhere.