CDC Advisory Committee Recommends Newly Approved RSV Vaccines for Older Adults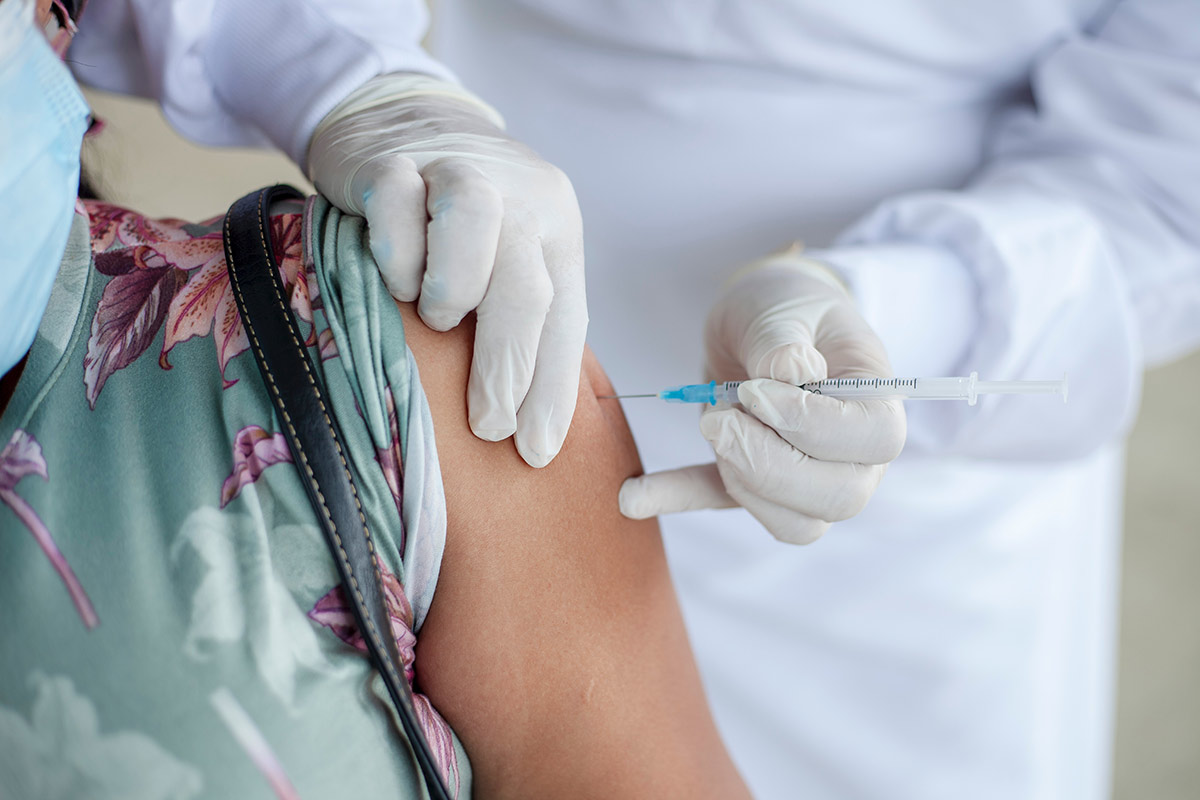 June, 2023
An advisory committee to the Centers for Disease Control and Prevention (CDC) has voted in favor of recommending two recently approved respiratory syncytial virus (RSV) vaccines for adults aged 65 and above. The committee's decision, with a vote of 9-5, supports the use of RSV vaccines developed by pharmaceutical giants Pfizer and GSK.
Thirteen committee members also voted in favor of recommending the shots for adults between the ages of 60 and 64, considering individual risk levels and consultation with healthcare professionals. One committee member abstained from voting.
The respiratory syncytial virus is known to cause lower respiratory illness, typically presenting mild symptoms in most healthy adults. However, severe cases can result in pneumonia or bronchiolitis, which can lead to airway inflammation and blockage due to mucus buildup.
The elderly population faces a higher risk of severe outcomes, with RSV causing up to 10,000 deaths among individuals aged 65 or older each year in the United States.
Both Pfizer and GSK have received approval from the Food and Drug Administration (FDA) for their respective RSV vaccines. However, these vaccines are not yet available to the public. The FDA granted approval for adults aged 60 and above last month, but distribution and administration require the endorsement of the CDC.
Following the advisory committee's vote, the final step involves the formal endorsement of the vaccines by Dr. Rochelle Walensky, the director of the CDC, which is expected to occur in the near future.
Nevertheless, it may take some time for the vaccines to be readily accessible. Dr. Phil Dormitzer, GSK's senior vice president and global head of vaccines research and development, has indicated that the company aims to make its RSV vaccine available in the fall. This timeline would ensure that older adults are protected before the next RSV season, which typically reaches its peak during the winter months.
Stay tuned for further updates on the availability and distribution of the newly approved RSV vaccines for older adults.
Source: