Recent Study Suggests Certain Diabetes Treatments Less Beneficial for Black Patients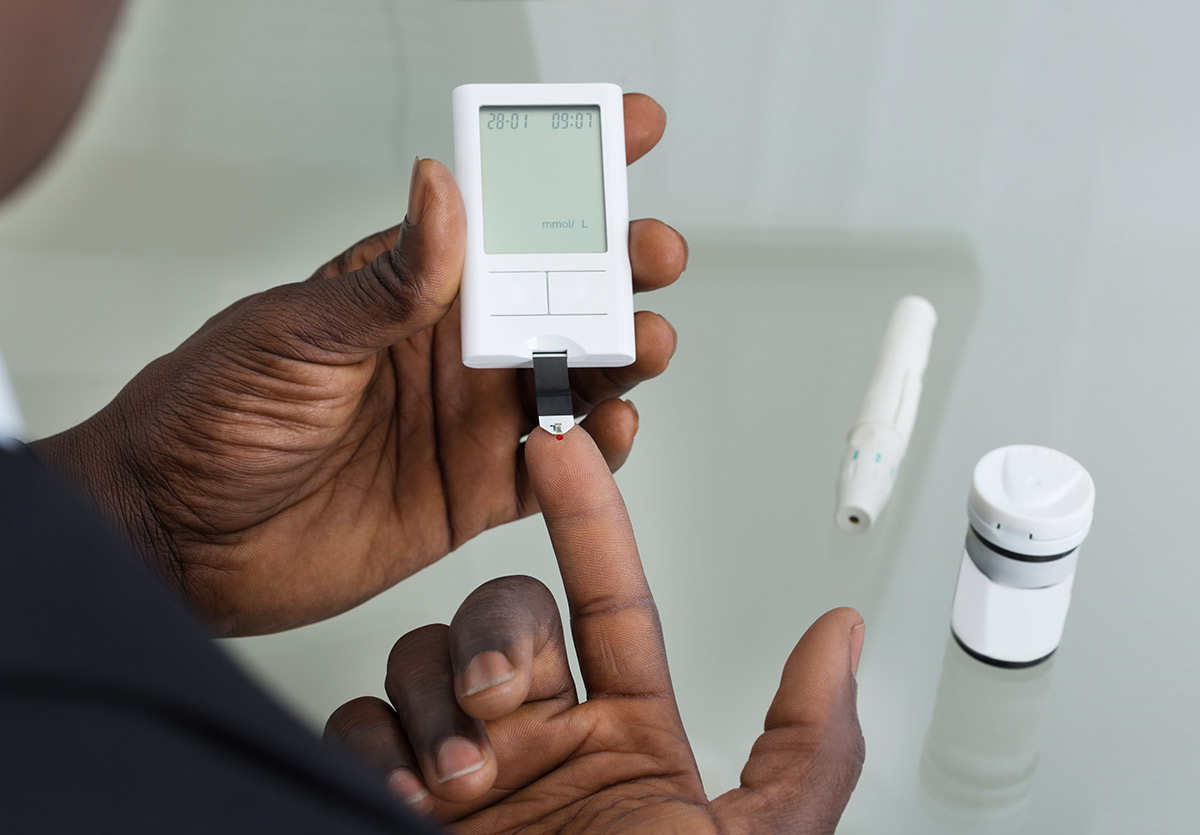 New findings have raised concerns over the efficacy of specific diabetes treatments in Black patients. A recent study highlights that sodium-glucose co-transporter 2 inhibitors (SGLT2-Is) and glucagon-like peptide 1 receptor agonists (GLP1-Ras) may not be as beneficial for Black patients, following earlier trials that had limited representation of non-white participants.
Samuel Seidu, the lead researcher and a professor in primary care diabetes and cardio-metabolic medicine at the University of Leicester, expressed his concerns over these findings. "The evidence is clear that Black and other ethnic minority groups are more susceptible to developing type 2 diabetes at an earlier age. The consistent lack of benefits seen amongst Black patients in this study is troubling," he said.
These concerns are further underscored by the fact that heart and kidney complications are common among type 2 diabetes patients, with heart disease being a leading cause of severe illness and mortality related to the condition. The study, which analyzed 14 randomized, controlled trials, found that while SGLT2-Is and GLP1-RAs were beneficial in reducing severe heart and kidney complications in white and Asian populations, the same benefits were not observed in Black populations.
To further illustrate the representation disparity in these trials, Seidu mentioned, "It's evident from our data that racial groups, notably the Black population, were underrepresented in all the trials we analyzed." The trial participants were predominantly white, accounting for 66.6% to 93.2%, while Asian participants ranged from 1.2% to 21.6% and Black participants only made up 2.4% to 8.3% of trial groups.
The significant lack of benefits for Black populations raises crucial questions. Seidu elaborated, "It's essential to determine if these observed differences arise due to the under-representation and subsequent low statistical power or if racial variations cause different interactions between the body and these medications."
He emphasized the urgency for more thorough research in this area, cautioning medical professionals against making hasty decisions based on these findings alone. "It is crucial that prescribers don't quickly deny these newer treatments to Black populations based solely on this research."
This study underscores the broader issue in medical research where racial and ethnic minority groups often remain underrepresented, leading to potentially skewed results and treatment recommendations that may not be universally applicable.
Sources:
Kunutsor SK, Khunti K, Seidu S. Racial, ethnic and regional differences in the effect of sodium–glucose co-transporter 2 inhibitors and glucagon-like peptide 1 receptor agonists on cardiovascular and renal outcomes: a systematic review and meta-analysis of cardiovascular outcome trials. Journal of the Royal Society of Medicine. 2023;0(0). doi:10.1177/01410768231198442