DASH Diet Linked to Reduced Cognitive Decline in Women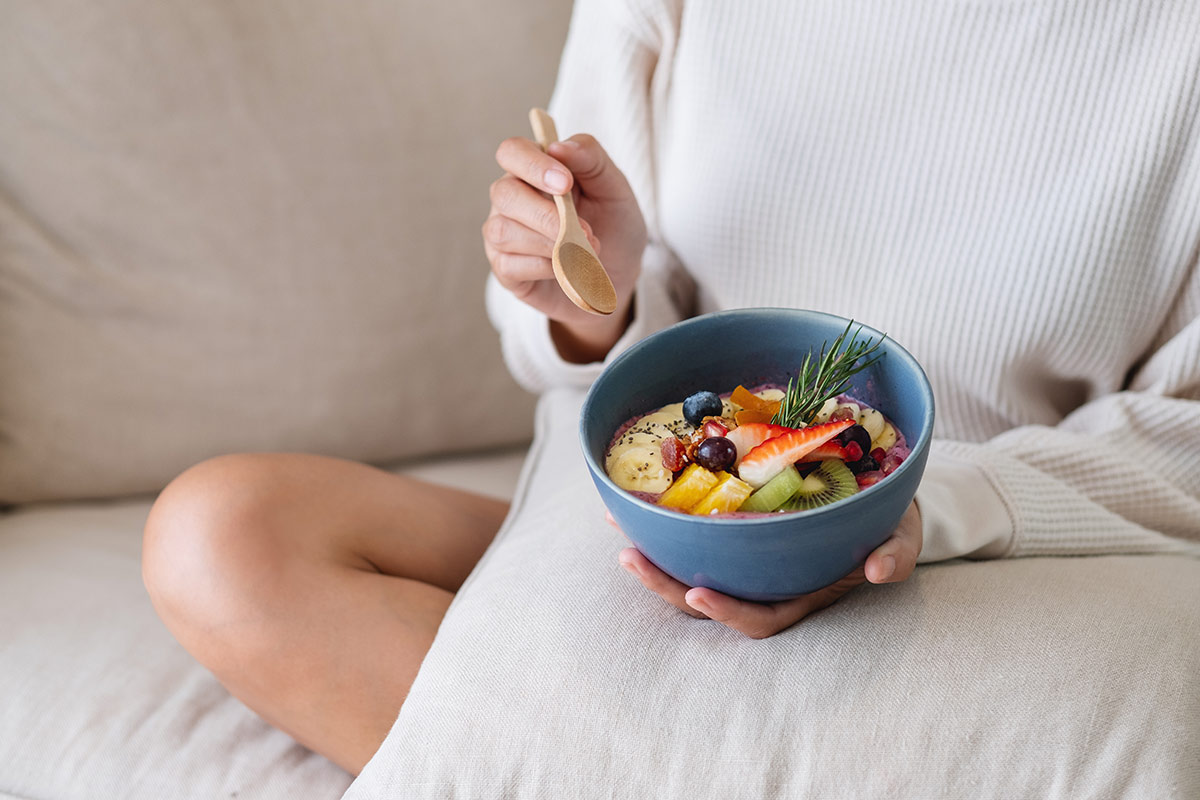 Recent findings indicate that women who adhere to the DASH (Dietary Approaches to Stop Hypertension) diet in their midlife years may have a lower risk of experiencing memory loss and other cognitive issues in their later years. The DASH diet, renowned for its emphasis on reducing hypertension, encourages the consumption of plant-based foods rich in essential minerals like potassium, calcium, and magnesium while minimizing the intake of saturated fats, cholesterol, sodium, and sugars.
Yu Chen, a distinguished professor of population health at NYU Grossman School of Medicine and the senior author of the study, highlighted the significance of the findings, stating, "Subjective complaints about daily cognitive performance can be early indicators of severe neurocognitive conditions like Alzheimer's." The extensive research spanned over three decades, examining data from more than 5,100 women enrolled in the NYU Women's Health Study from 1985 to 1991. Remarkably, Chen added, "The stronger the adherence to a DASH diet in midlife, the less likely women are to report cognitive issues much later in life."
This study gains added importance in the backdrop of the rising incidence of Alzheimer's disease. In 2022 alone, Alzheimer's diagnoses in Americans aged 65 and above reached an alarming 6.5 million. Projections suggest that this figure might double by 2060, with women constituting approximately two-thirds of those diagnosed.
High blood pressure during midlife has been identified as a risk factor for cognitive decline and dementia in previous research. The DASH diet's potential in mitigating such risks underlines its broader health implications beyond just hypertension control.
During the research, participants' cognitive health was assessed using six standard questions that probed their ability to recall recent events, understand spoken instructions, and navigate familiar routes. Findings revealed that about a third of the participants reported experiencing multiple cognitive complaints. However, those committed to the DASH diet showcased 17% reduced odds of reporting multiple cognitive issues.
Fen Wu, a senior associate research scientist and co-leader of the study, concisely summarized the broader implications of the findings. Wu stated, "Following the DASH diet may not only prevent high blood pressure but also ward off cognitive problems."
The researchers underscore the need for more extensive studies across diverse racial and ethnic groups to further validate these findings. Yet, the initial data strongly suggests the pivotal role of a healthy midlife diet in safeguarding cognitive health during the later stages of life.
Sources:
Mid-life adherence to the Dietary Approaches to Stop Hypertension (DASH) diet and late-life subjective cognitive complaints in women
Yixiao Song, Fen Wu, Sneha Sharma, Tess V. Clendenen, Sandra India-Aldana, Yelena Afanasyeva, Yian Gu, Karen L. Koenig, Anne Zeleniuch-Jacquotte, Yu Chen