Reduce revenue losses with our scheduling automation app features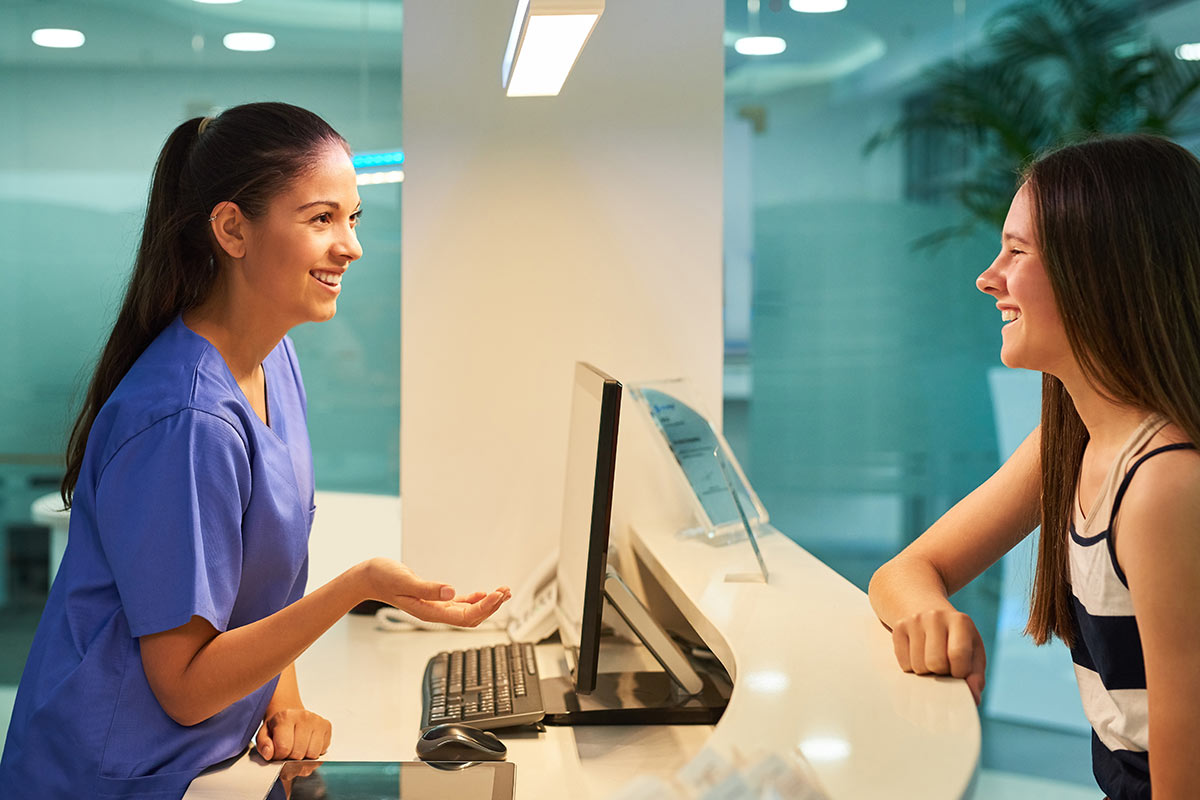 Private medical practices are the backbone of the healthcare system, ensuring personalized care to patients across the spectrum. However, the challenges they face in managing appointments, reducing no-shows, and streamlining administrative tasks can hinder their efficiency. This is where HelloHealth steps in, offering a suite of scheduling features designed to significantly boost the efficiency of healthcare providers.
Fewer Phone Calls, More Action
Traditionally, appointment scheduling involves numerous phone calls, often leading to tag games between patients and front-office staff. HelloHealth's system seamlessly prompts patients to confirm, reschedule, or request cancellations. This direct approach drastically reduces the number of phone interactions, freeing up valuable staff time and ensuring a smoother experience for patients.
Automated Outreach – The Future is Now
Forget manual follow-ups; HelloHealth takes outreach to the next level. The app sends automated reminders to patients through text messages. This proactive approach reduces the risk of no-shows, a challenge that has historically plagued private practices.
Personalized Engagement Boosts Response Rates
Generic reminder messages are a thing of the past. With HelloHealth, practices can customize reminder messages, enhancing their relevance and increasing the chances of a patient's response. This targeted approach not only ensures timely visits but also keeps the practice's schedule running smoothly.
Empowering Patients Through Flexibility
HelloHealth understands the modern patient's need for flexibility. With its after-hours booking feature, patients can schedule or request appointments 24/7, ensuring they can find a slot that works best for their busy schedules. Moreover, the tailored workflows allow each practice to adjust the appointment forms according to their unique requirements, offering a truly personalized experience for every patient.
Improve financial health
Canceled appointments and no-shows aren't just administrative headaches; they have a direct impact on a practice's bottom line. HelloHealth addresses this issue head-on by prompting patients with new appointment options if they miss their slot. By effectively closing scheduling gaps, practices can minimize revenue losses due to unexpected open slots.
HelloHealth tackles the most pressing challenges faced by healthcare providers. As the world moves towards more digital and efficient systems, HelloHealth can ensure private practices remain at the forefront, offering exceptional patient care while maintaining operational efficiency.